Online Training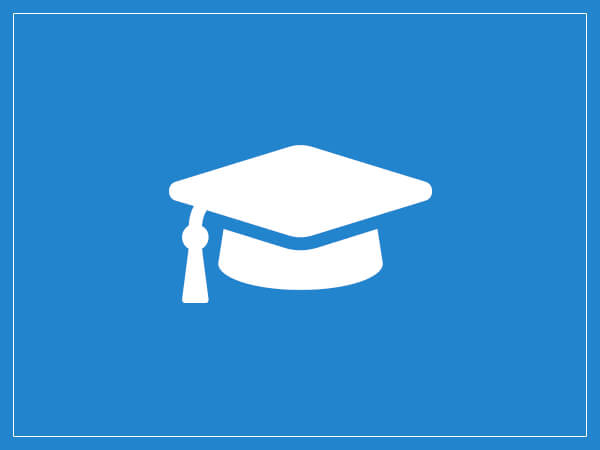 A candidate is expected to obtain 139 credits of studies over the four years of learning.  This will consist of:
(a) Core Course
i. BDRM 105     Communication Skills I
ii. BDRM 111     Information Literacy
iii. BDRM 120     Ghanaian and African Studies
iv. BDRM 105     Communication Skills II
(b) Departmental Required and Elective Courses  
i. BDRM 109     Leadership for Disaster Management
ii. BDRM 205     Ethical and Philosophical Foundation of Disasters and Emergencies
iii. BDRM 409     Sociology of Disasters
iv. BDRM 307     Disaster and Environmental Management Law
(c) Seminars                                                                                             
(d) Study Design/ Data Collection and Long Essay Concept Development Writing         
(e) Internship/Attachment                                                               
(f) Long Essay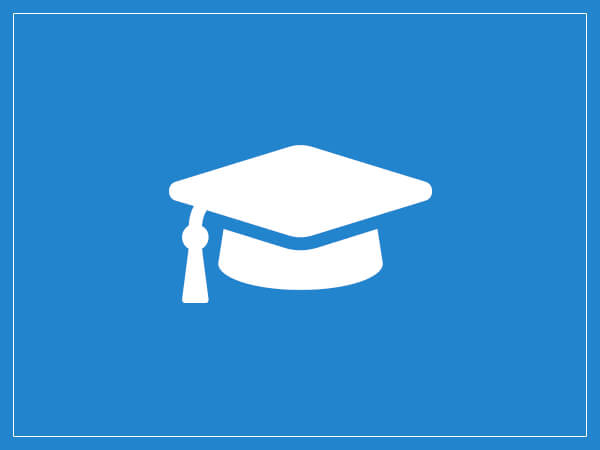 Duration & Mode (s) of Delivery
The course will be full time for a period of 12 months.
Other modes of delivery such as Distance and Sandwich courses will run for a period of 18 to  24 months.
Components of the program
A candidate is expected to obtain 48 credits of studies.  This will consist of:
(a) Core Course                                           -           36 credits
(b) Elective Courses                                    -           6 credits
(c) Seminars                                                 -           3 credits
(d) Internship/Attachment                         -           3 credits
(e) Long Essay                                             -           4 credits
Total                                                                         52 Credits
The program would consist of the following components:
Core courses
Elective courses
Research component (for the Long Essay of between 8,000 and 10,000 words.
Practical training, industrial attachment, internship, clinical experience, etc.
Semester-by-semester structure/schedule of course, showing the credit value of each course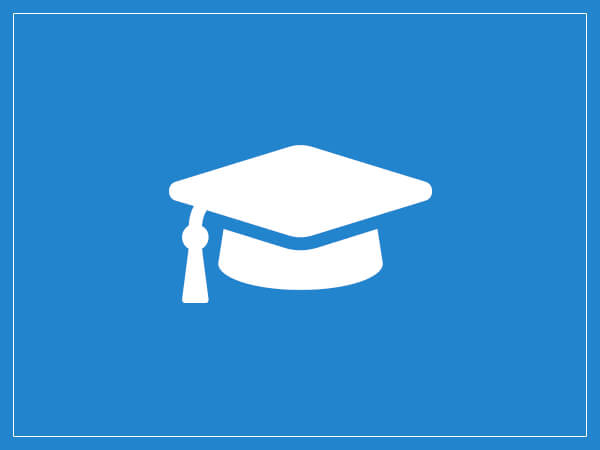 Components of the program
A candidate is expected to obtain 161 credits of studies.  This will consist of:
(a) Core Course
i. BCR 109         Communication Skills I
ii. BCR 111         Information Literacy
iii. BCR 414         African Studies
iv. BCR 112         Communication Skills II
(b) Departmental Required Courses   
i. BCR 103         Crime and Society
ii. BCR 104         Fundamentals of Internal Security and Public Safety
iii. BCR 205         Ethical and Philosophical Foundation of Criminology
iv. BCR 206         Constitutional Issues in Criminal Justice
(c) Seminars (School wide program)                                                                                  
School wide program
(d) Long Essay (Independent Study at Levels 3 and 4 in a semester each
(e) Internship/Attachment (during second or third year long vacation)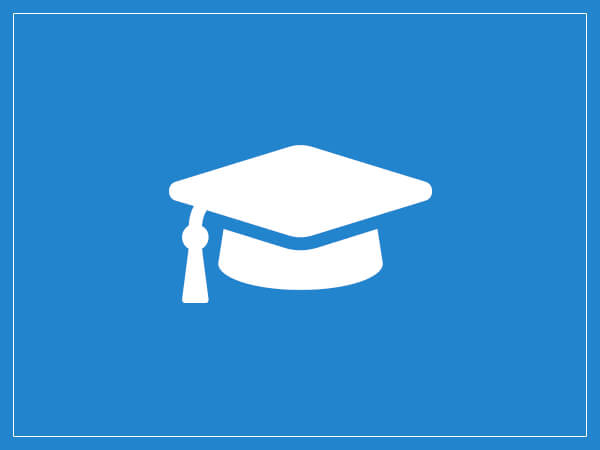 Components of the program
A candidate is expected to obtain 48 credits of studies.  This will consist of:
(a) Core Course                                                                                 -           42 credits
(b) Seminars                                                                                      -           2 credits
(c) Proposal Writing/Study Design and Justification/ Attachment  -           2 credits
(d) Data Collection and Thesis Writing                                           -           6 credits
          (Due in 12 weeks after 2nd Semester Exams)
(d) Oral Thesis Defence (Voce Viva)                                               -           2 credits
The program would consist of the following components:
Core courses
Research component/Field Attachment
Thesis writing and Oral Presentation